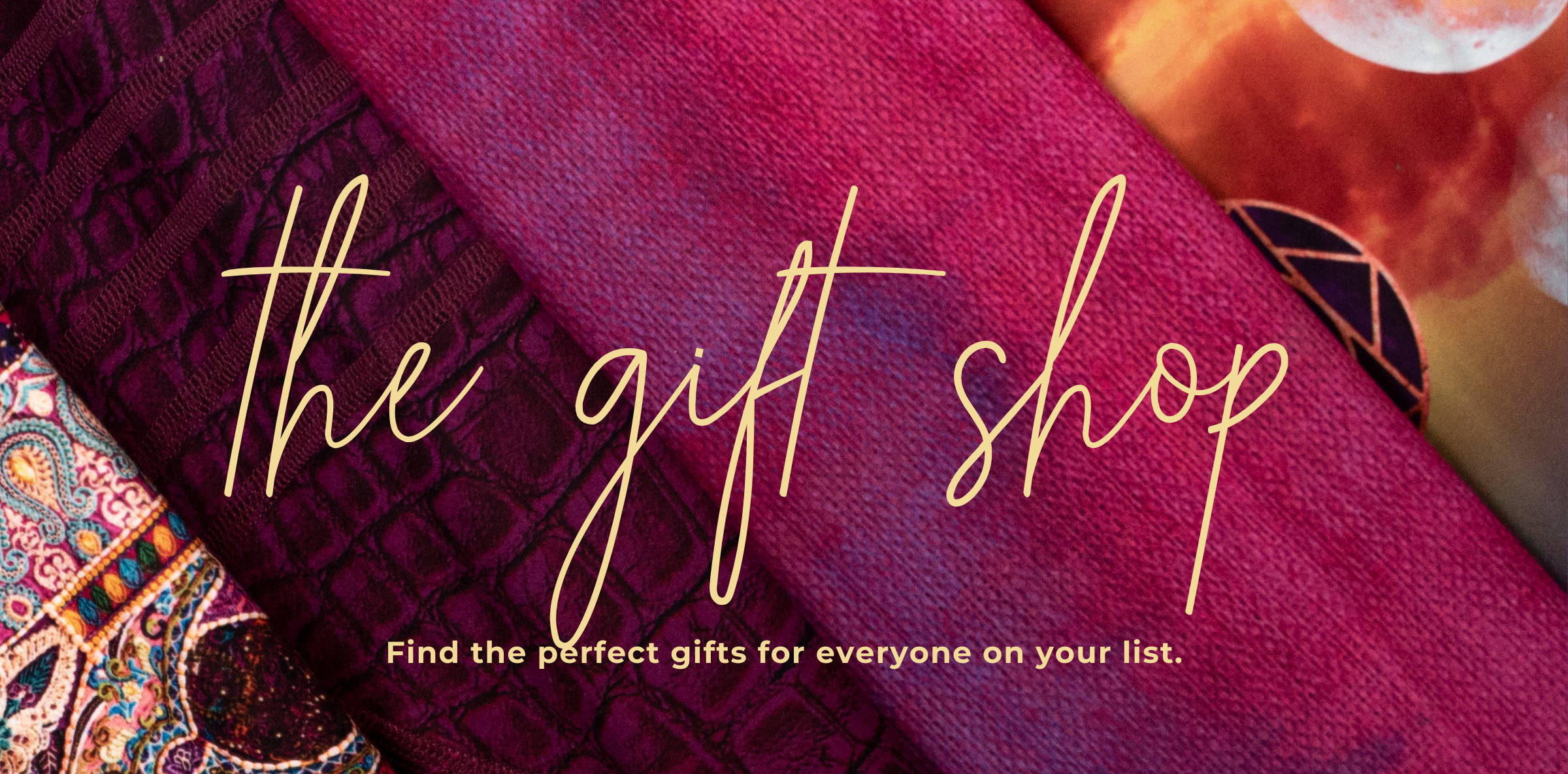 There's no question that the woman in your life (or YOU) deserves the best, no matter the occasion! Shop head-to-toe in Niyama Sol and get our top-rated outfits.
Take the guessing out of gifting! Digital gift cards are the easiest gift you'll ever give.
We've come out of the spiritual closet and are offering some of our favorite goodies to help you embrace your inner "woo-woo" goddess.
Find our favorite new arrivals to shop from that's new, fresh and add-to-cart worthy!
Get the gift that keeps on giving! Leave the selections and styling up to us – your SolBox is delivered monthly, bi-monthly, or quarterly right to your doorstep! SolBox includes first access to an exclusively designed legging with a matching top.